In no particular order, here are some of the amazing foods we tried for the first time in the Netherlands!
Oliebol
These Dutch doughnuts reminded me somewhat of funnel cake, but quite moist and fluffy! You can get them plain, with raisins (or possibly other flavors). Powdered sugar is optional, but it's the bit of sweetness an oliebol needs, IMO.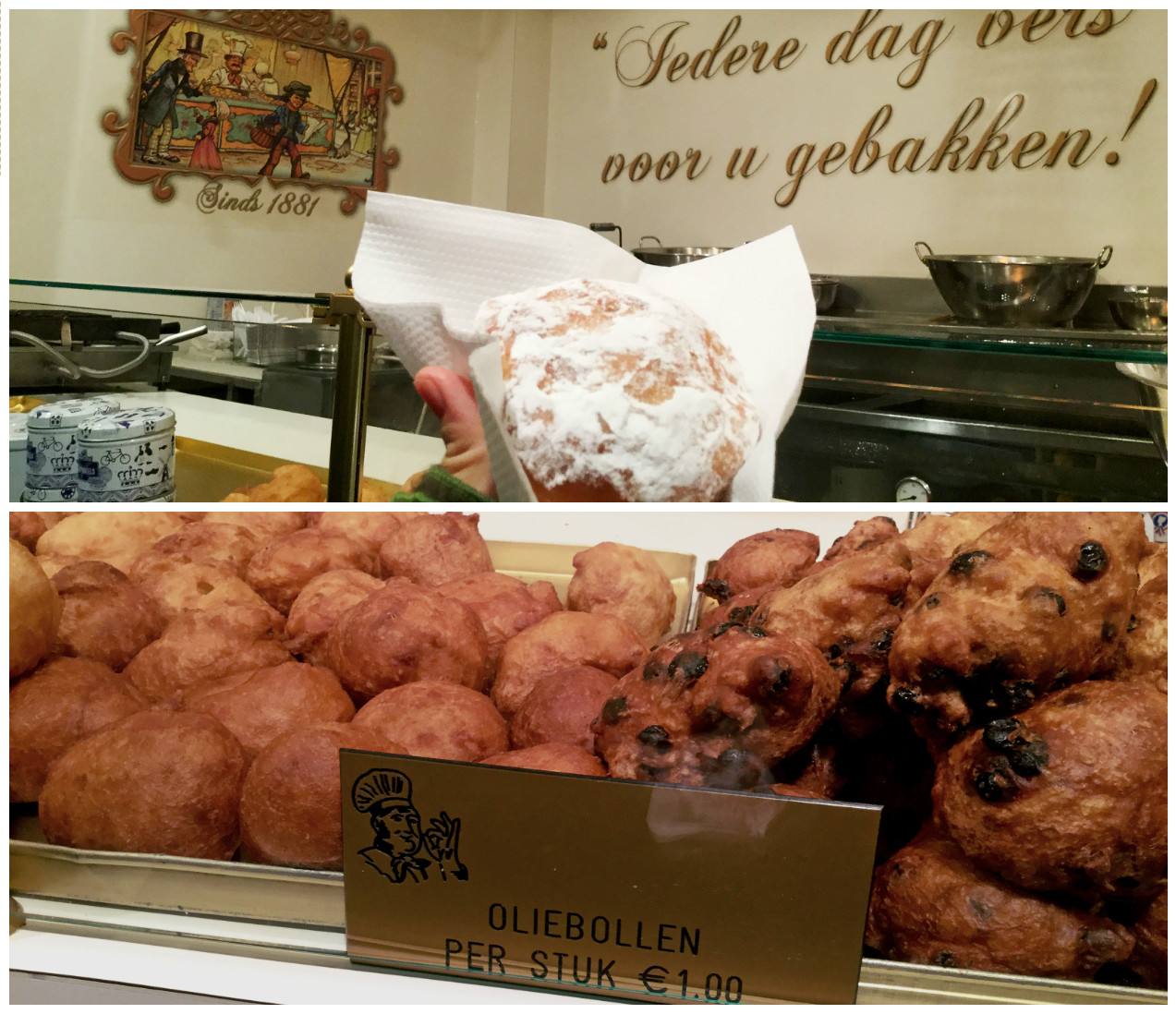 Stroopwafel
These are basically a crisp waffle that is sliced in half and filled with a magical cinnamon caramel filling that is what liquid Cinnabon tastes like. Fresh ones may induce speechlessness and/or tears of joy, but all will melt deliciousness into your mouth.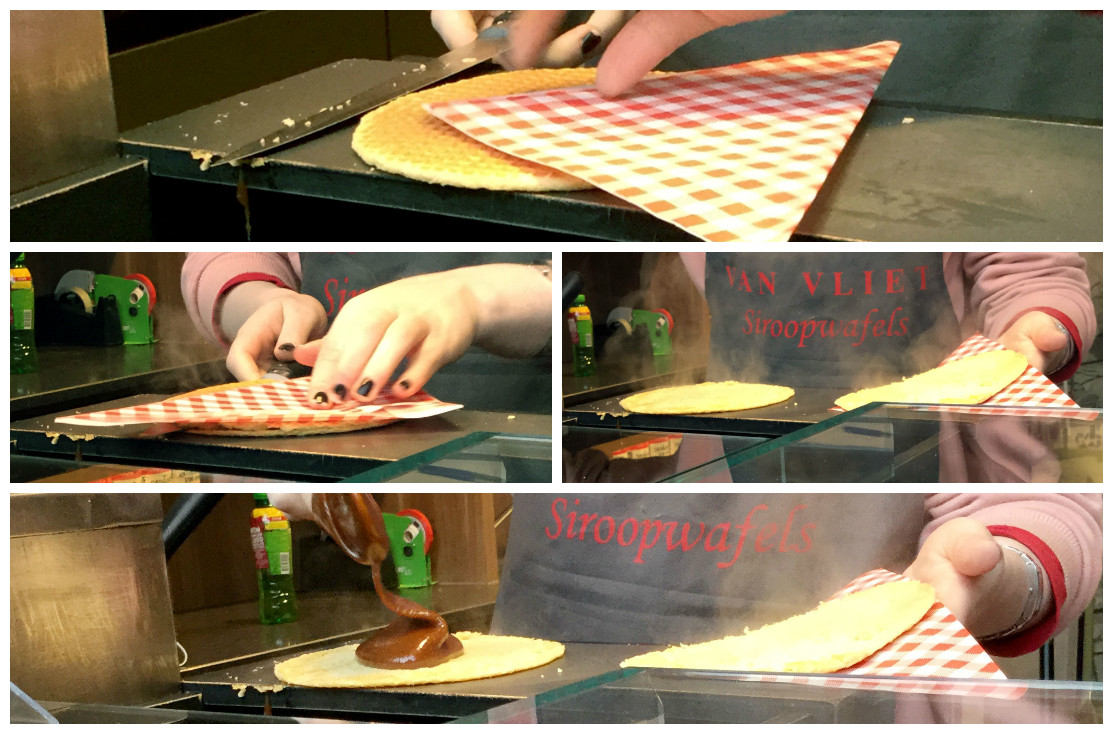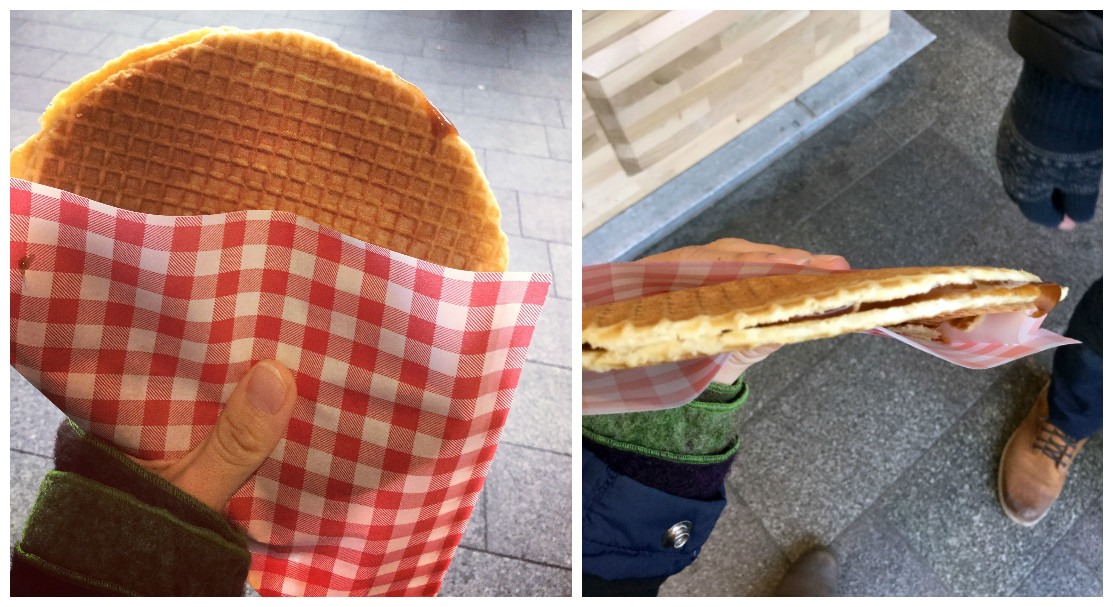 Suriname food
I won't pretend to know much about this at all. But I do know that Suriname is the only country outside of Europe where Dutch is a national language. The food is a blend of Carribbean, Asian, and more than I know. We had Suriname food three times in Rotterdam and it was delicious each time. It helped that our apartment was on a street full of Suriname food. Our favorite thing hands down was this seasoned fried dough thing that was sliced open and filled with curry chicken. Still don't know what it is called, only that it has a key to my heart.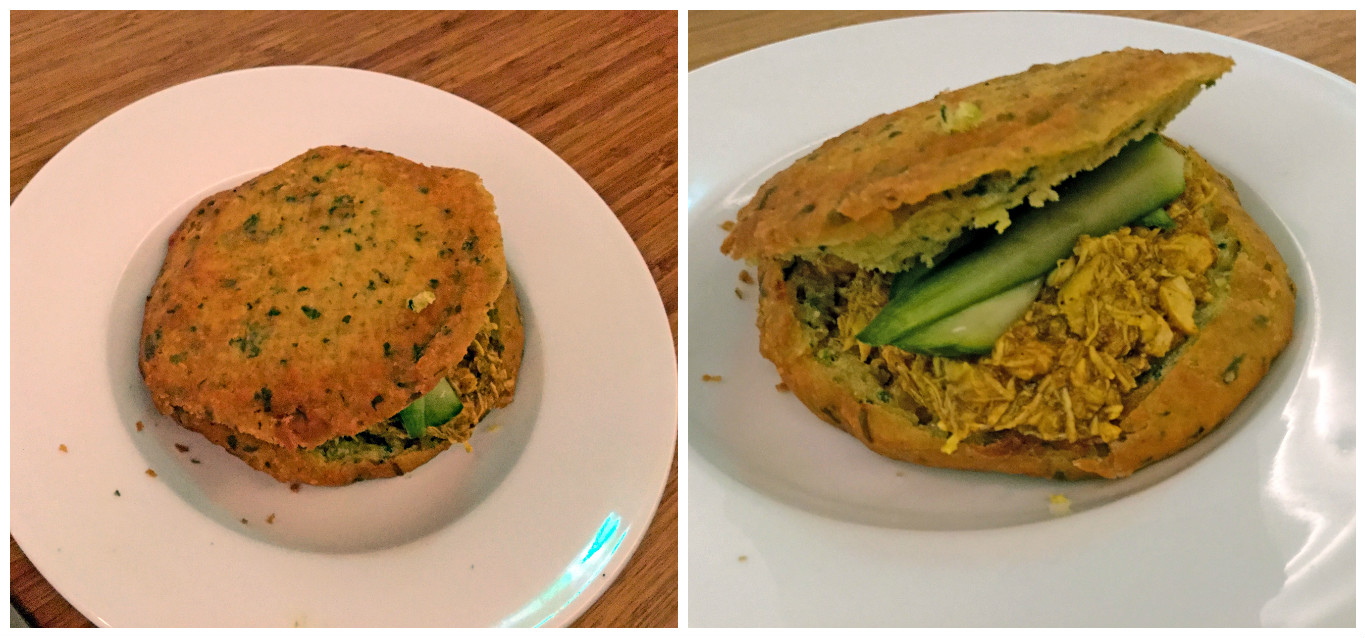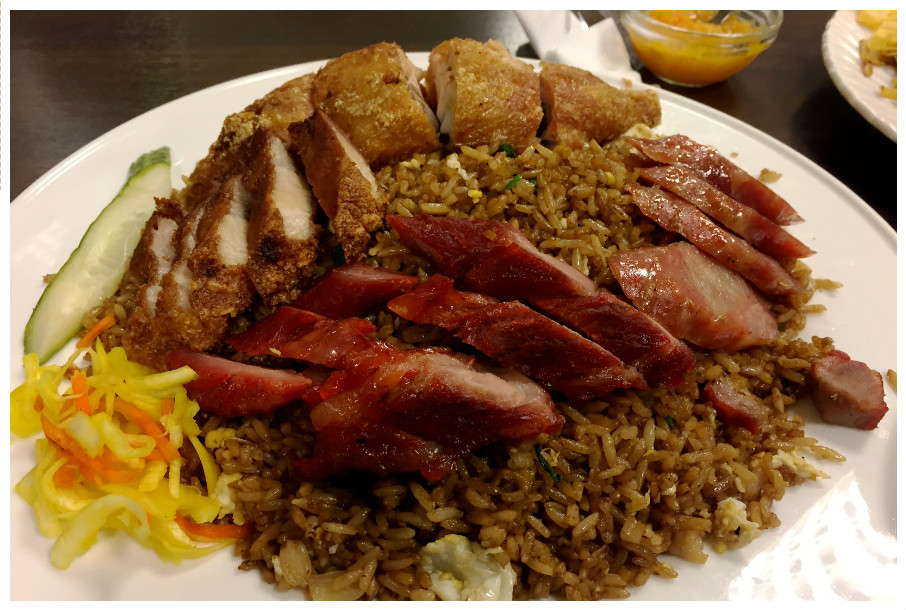 Herring
Netherlands are full of waterways, and unsurprisingly, fish is a staple. Herring is sold at stands as a snack with pickles/onions, as well as in sandwich form. I got it in sandwich form and was impressed. It's fishy, but again, moist. I read it's not actually raw, but salted 😉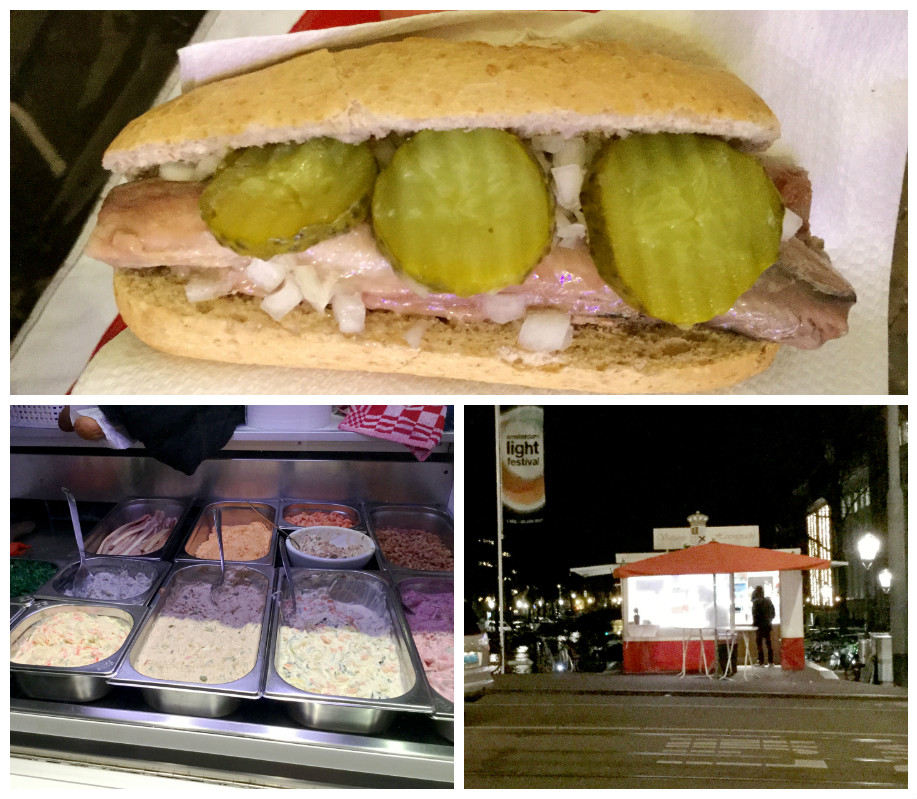 Dutch Pancake
Like crepe, but thicker, meaning more bite and chew in a good way. Dinner plate-sized and served with powdered sugar usually, and additional toppings by choice. Classic strawberries and cream for us!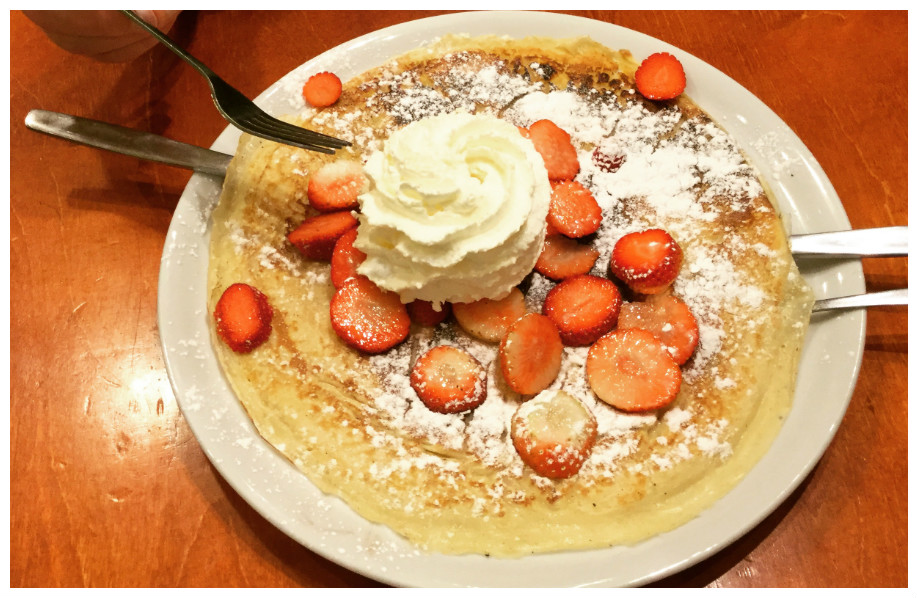 Cheese
Cheese is ubiquitous here and there are many, many stores dedicated to this dairy treasure. Gouda is a city in the Netherlands, and it may have spawned the most popular edible souvenir (rivaling the stroopwafel of course). I've seen it in creative flavors like lavender or pesto or red pepper. But don't limit yourself to the Gouda. One I was pleasantly surprised by was Frisian clove cheese, Nagelkaas, an aged cheese speckled with cloves! It's strong the way aged Parmesan is and has a bit of spice/bite with the addition of whole cloves.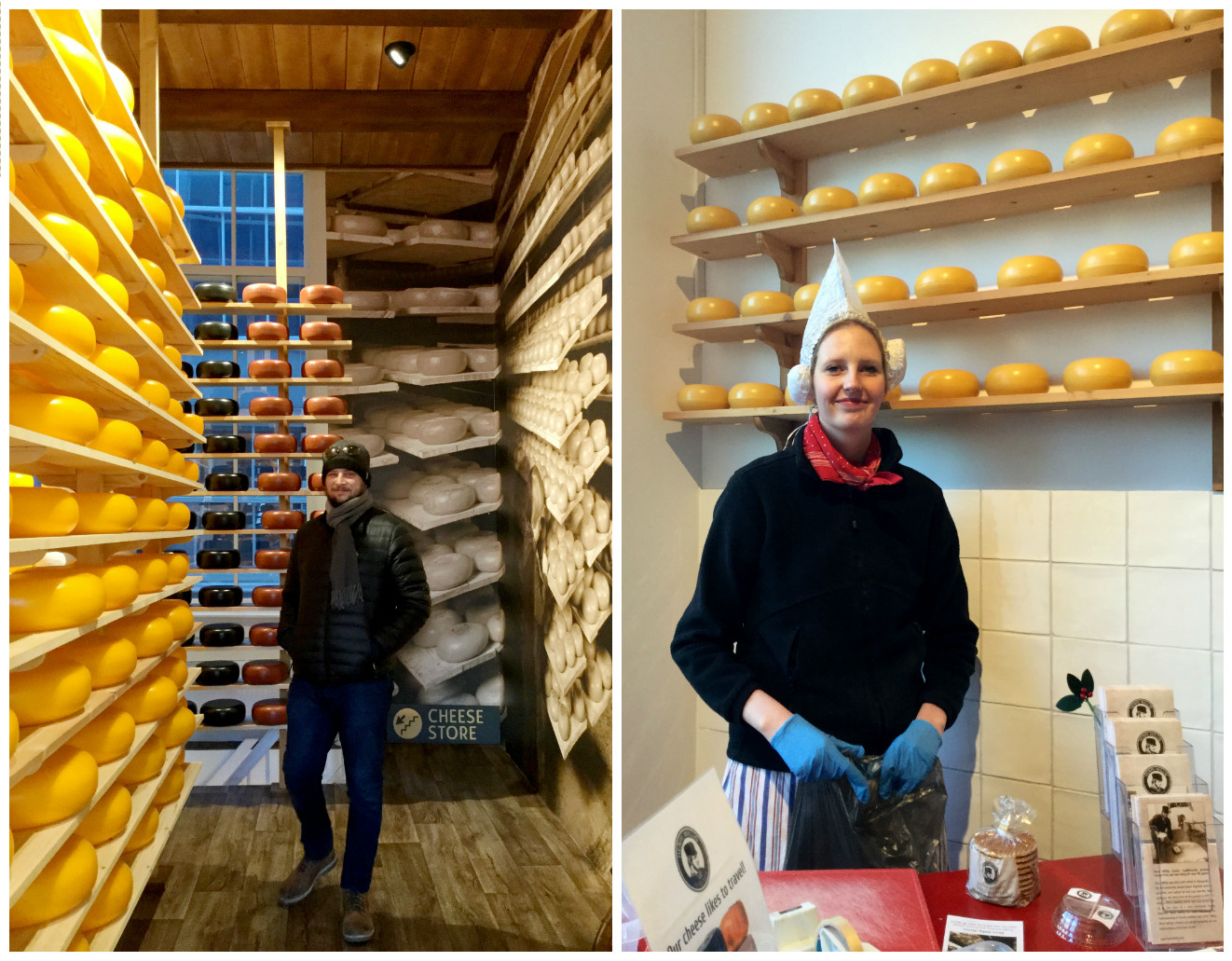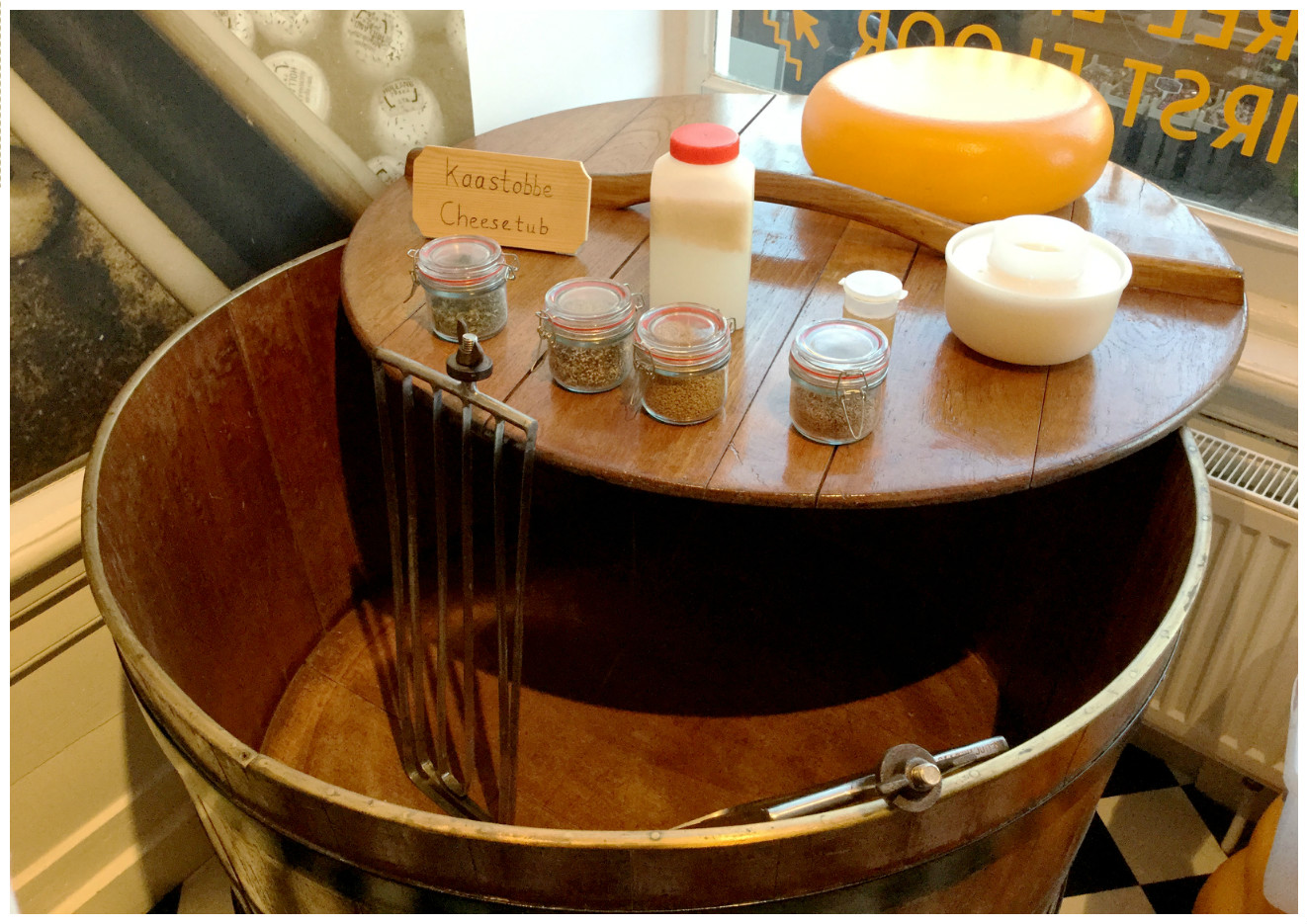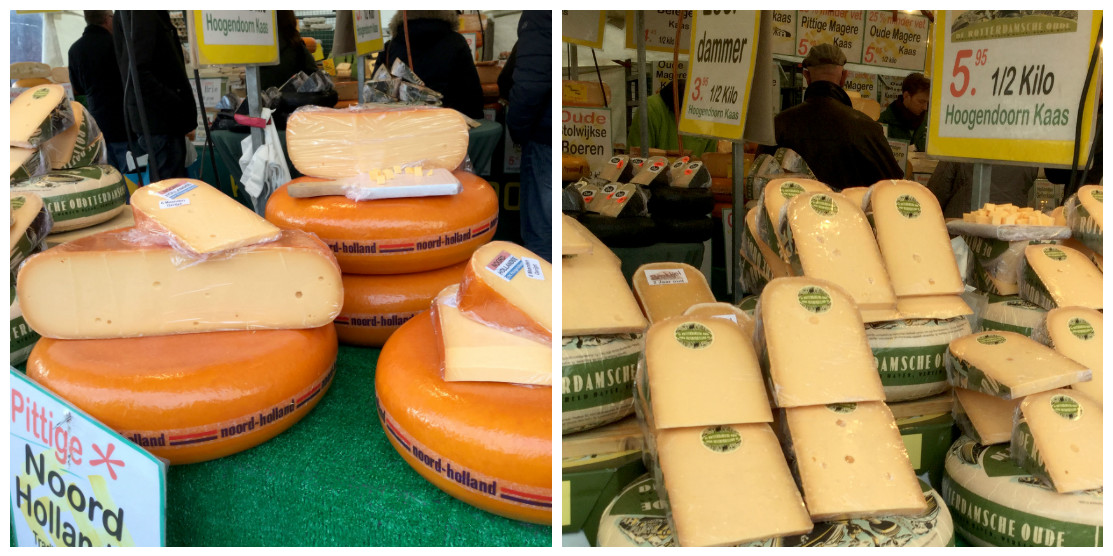 Febo Fast Food from Vending Machines
This was easy to find in the nightlife and tourist mecca of Amsterdam. Awesome concept and tasty too. They've got vending machines with ready-to-eat food kept warm for the moment when you finally decide which you want and find enough change to open the door. Options include burgers, croquettes, meatballs, and more. Perfect for the late-night munchies, particularly when you're over interacting with people.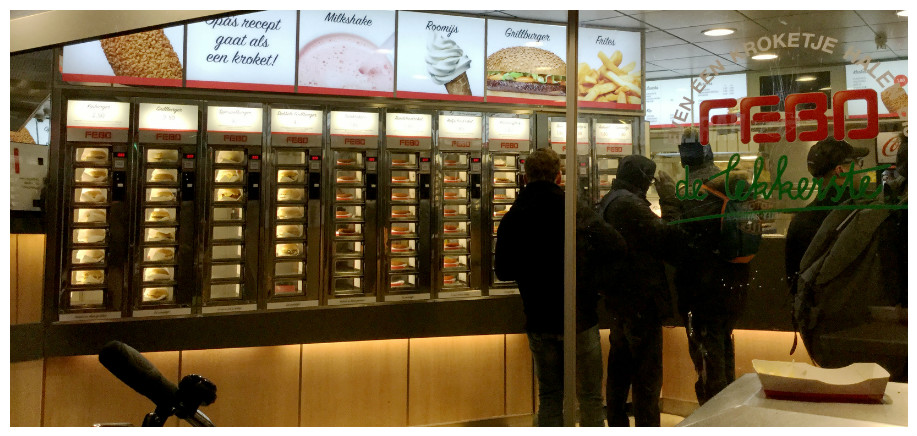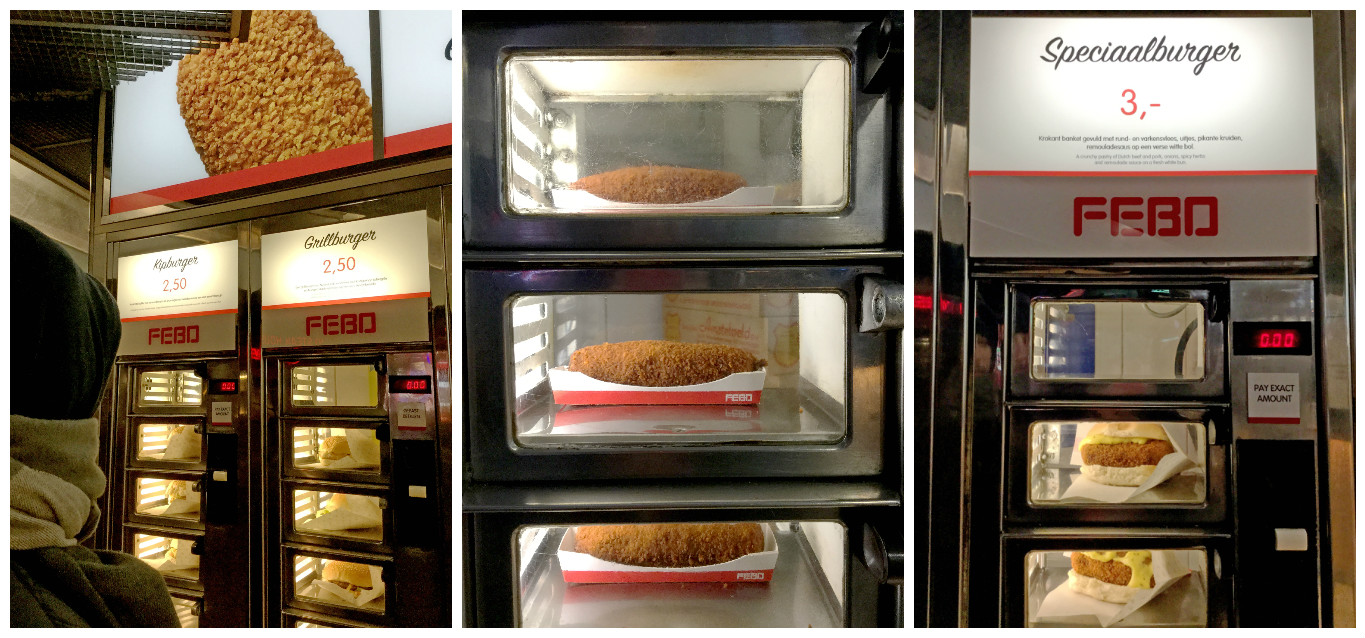 Bitterballen
Ok if you've been keeping count, you'll know that this is food #8. That's because I added this after a visit to Bruges, Belgium, where I tried bitterballen for the first time. I didn't wait this long on purpose, it was an accident, I swear. We were just too busy stuffing our faces with the many other delectable Dutch delicacies! The point is, have some bitterballen as soon as you can. The name is misleading; though it is a ball, it is not bitter in the least. It's a very savory and flavorful snack made from deep fried breadcrumb-coated balls of meat, roux, and spices—a Dutch croquette. It's called a "bitterballen" because it's the perfect snack to go with "bitter," the word for Dutch herb-flavored alcohol. Finally, a great pub food!