It's the year of the rooster!
Brussels knows how to celebrate. Manneken Pis, the famous water fountain of a peeing boy, gets to wear his new clothes too: a traditional Chinese outfit, just for today.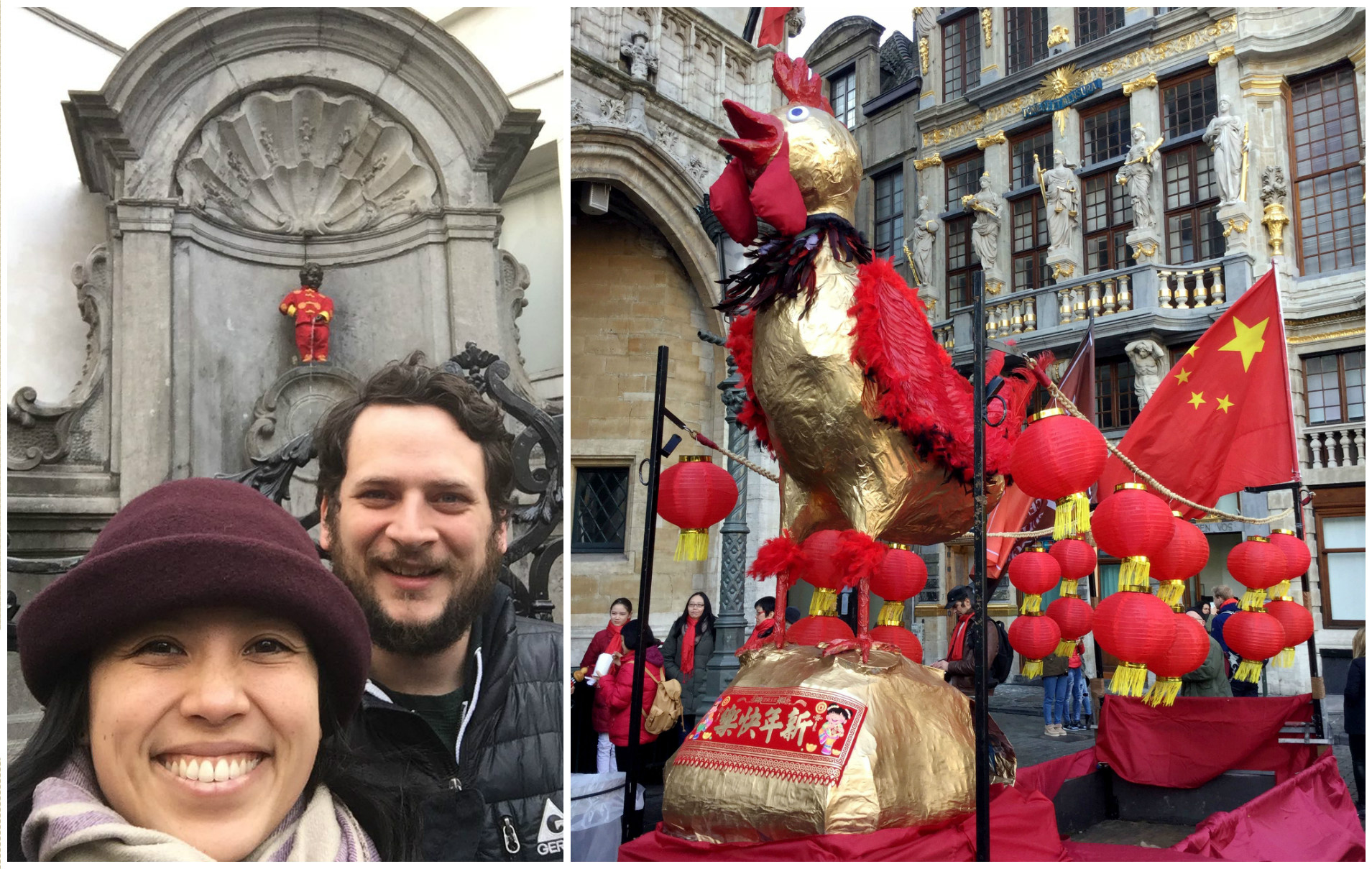 Today we go to Paris, but before we left, enjoyed the morning by celebrating with some noodles, treats, and a spectacular lion dance!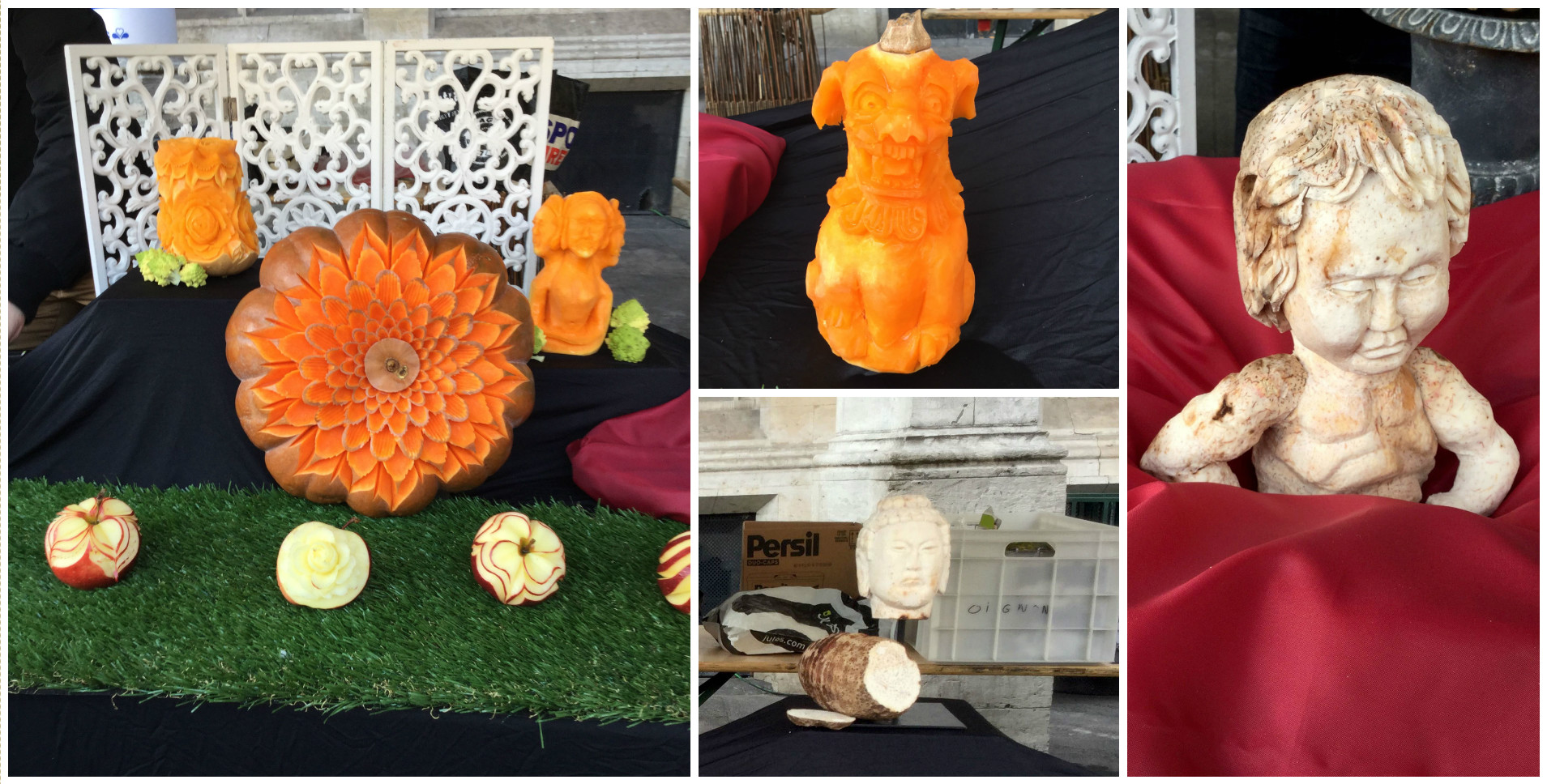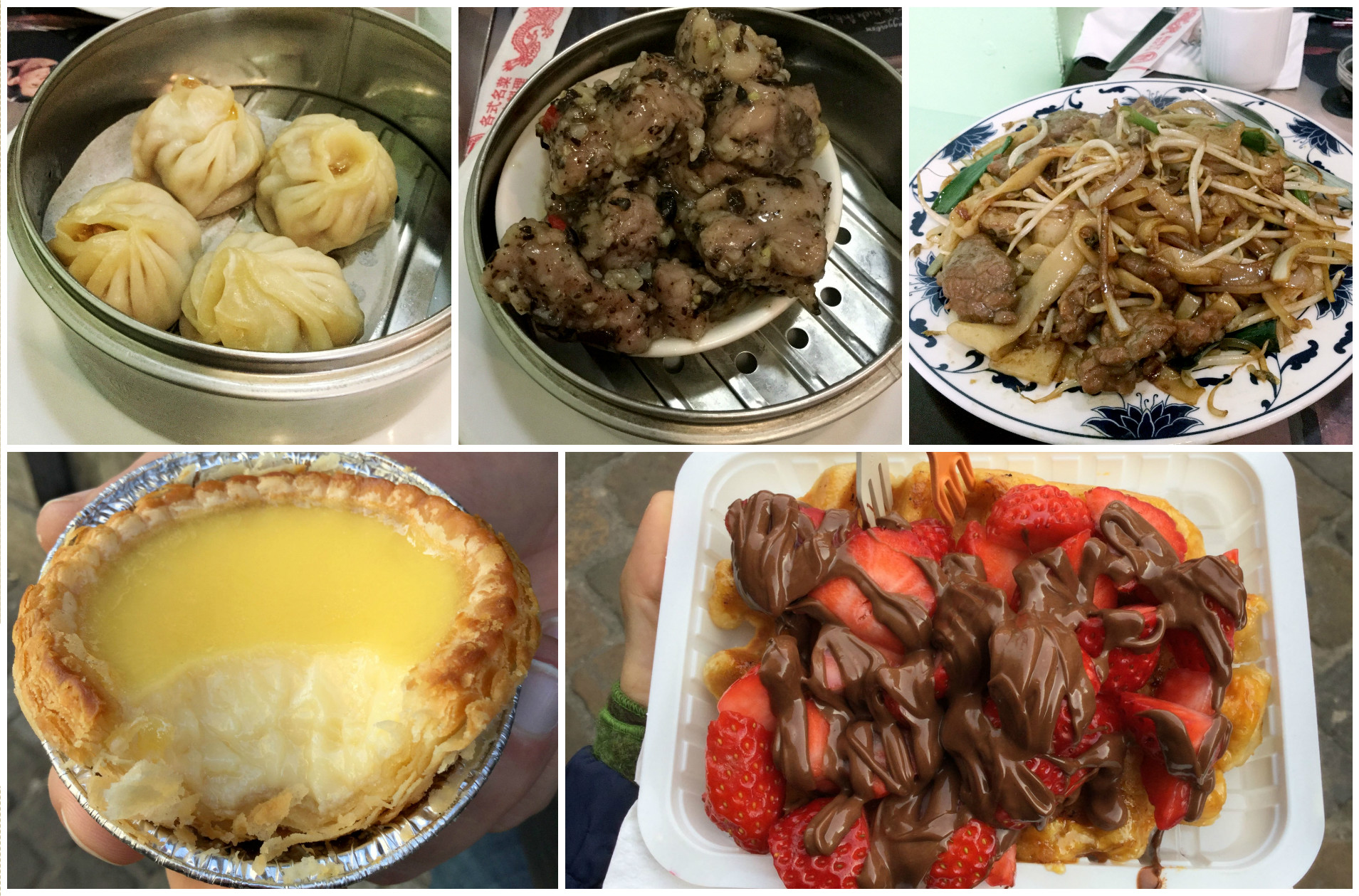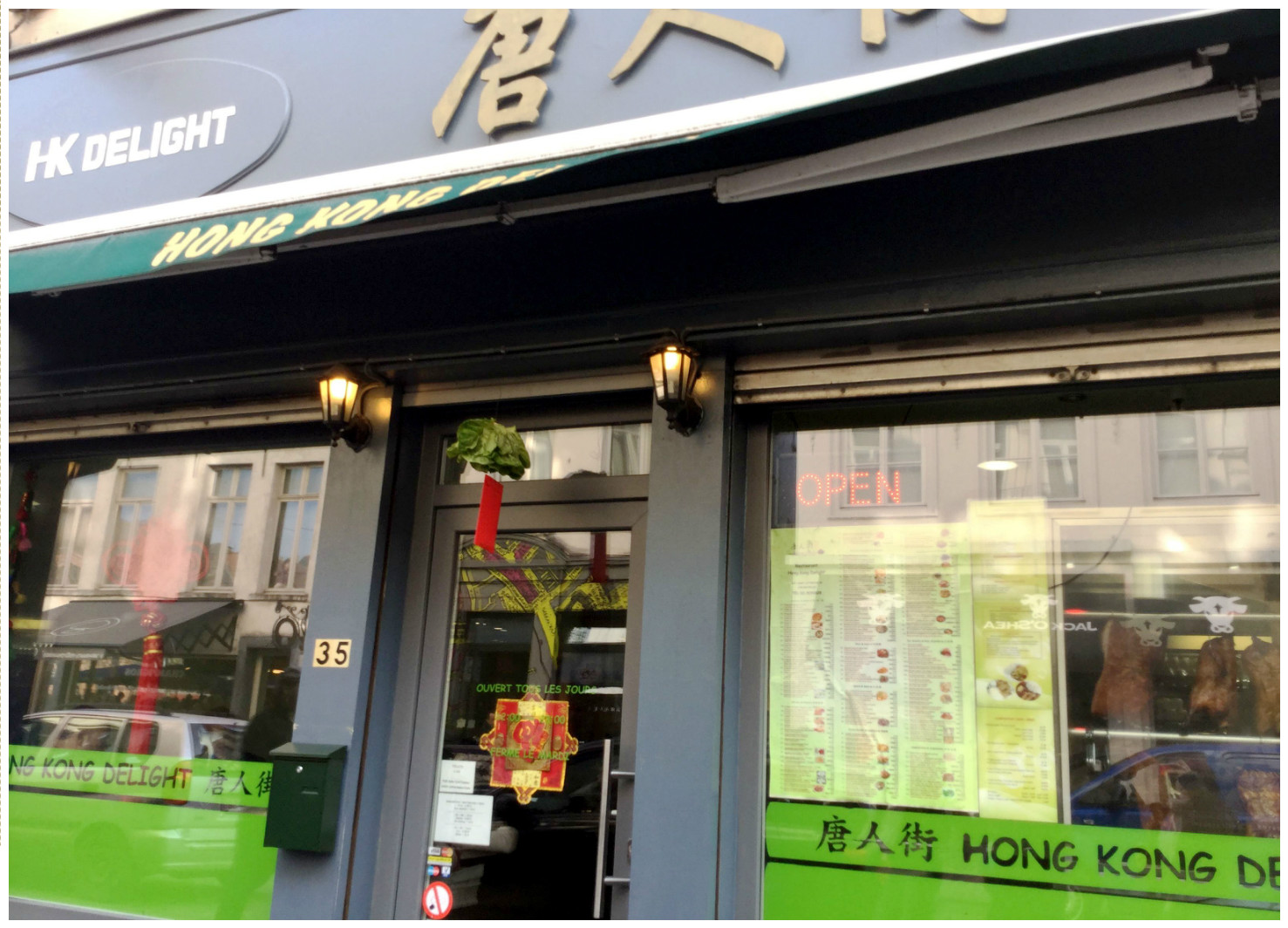 I'm Chinese so I always say "Chinese New Year," but it's really everyone's Lunar New Year.
As we say in Toisonese, Gung Hey Fat Hoi and Thleen Naan Fai Lok!
Cheers, and Happy New Year!