It's been the fastest month EVER it seems! With all the family and friends to say hello to, we've been making the rounds non-stop and enjoying every minute.
It'd be too much to go through every adventure, but here are a few pictures of our time in LA.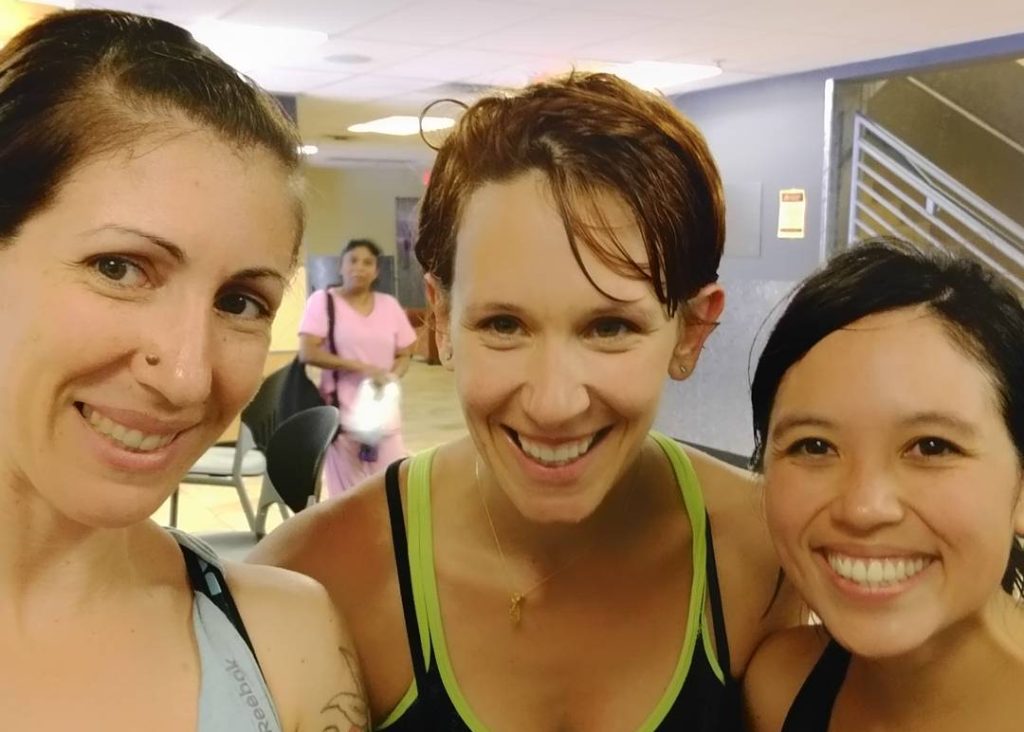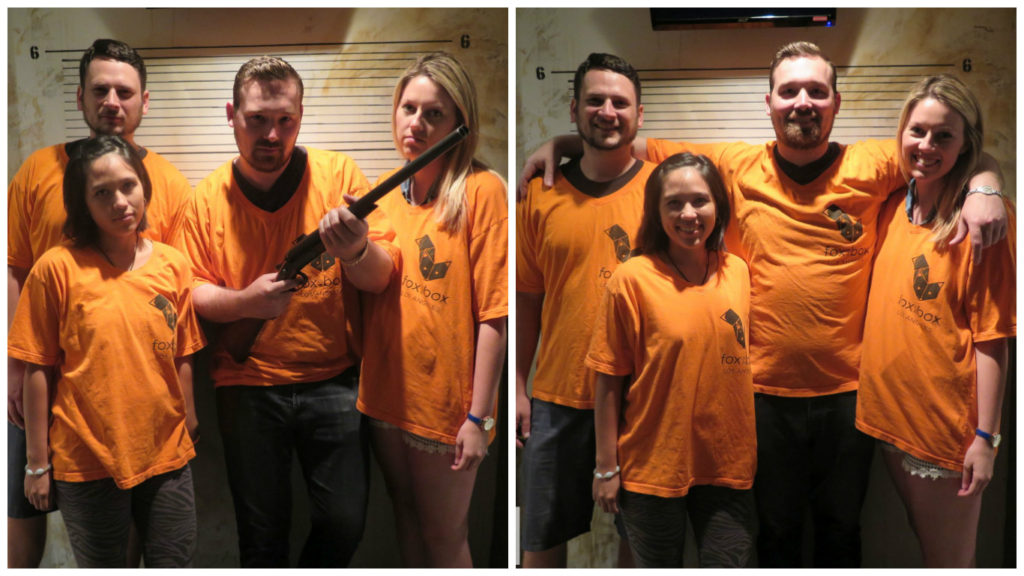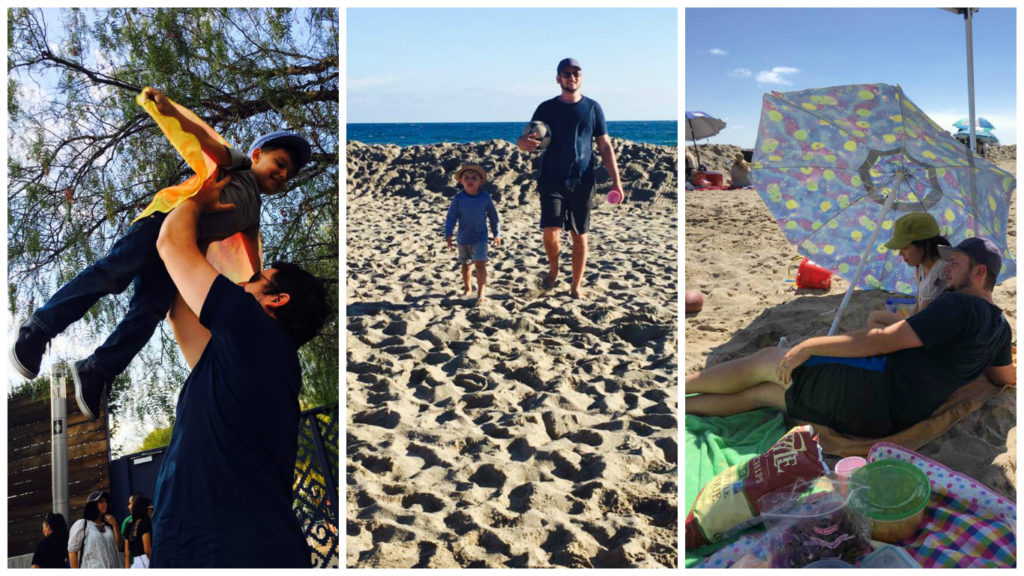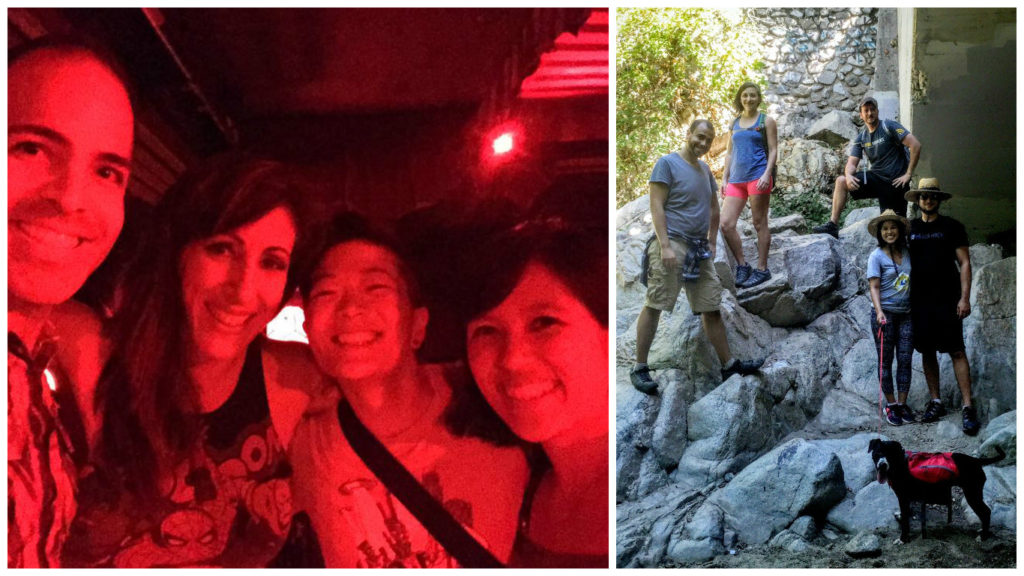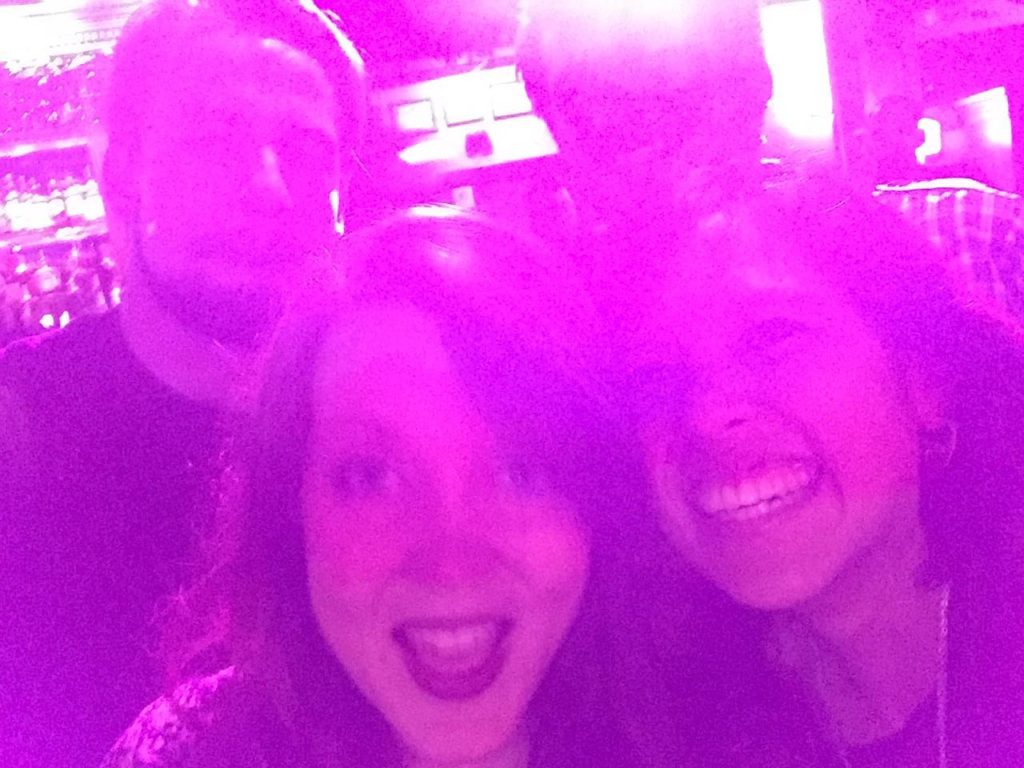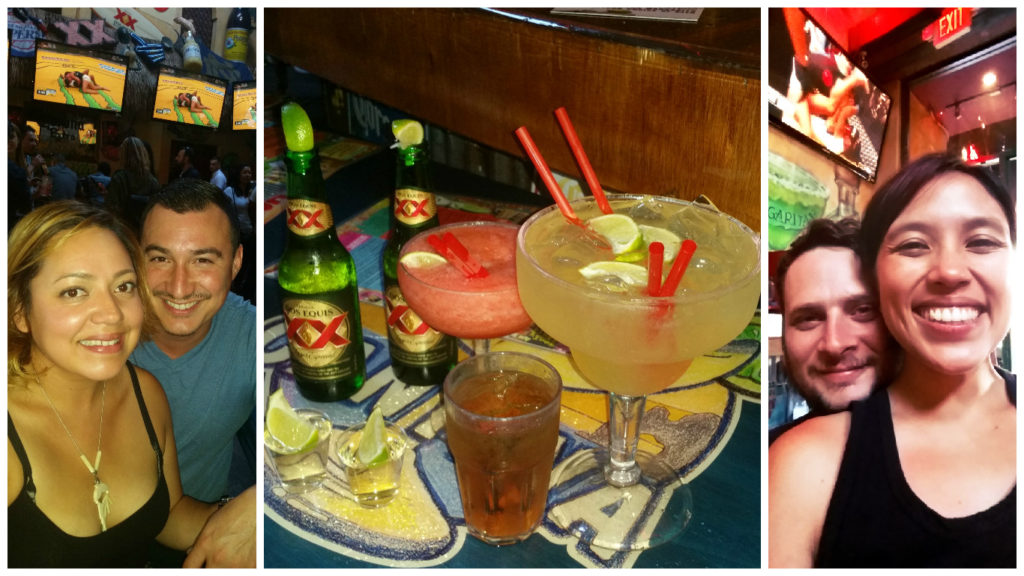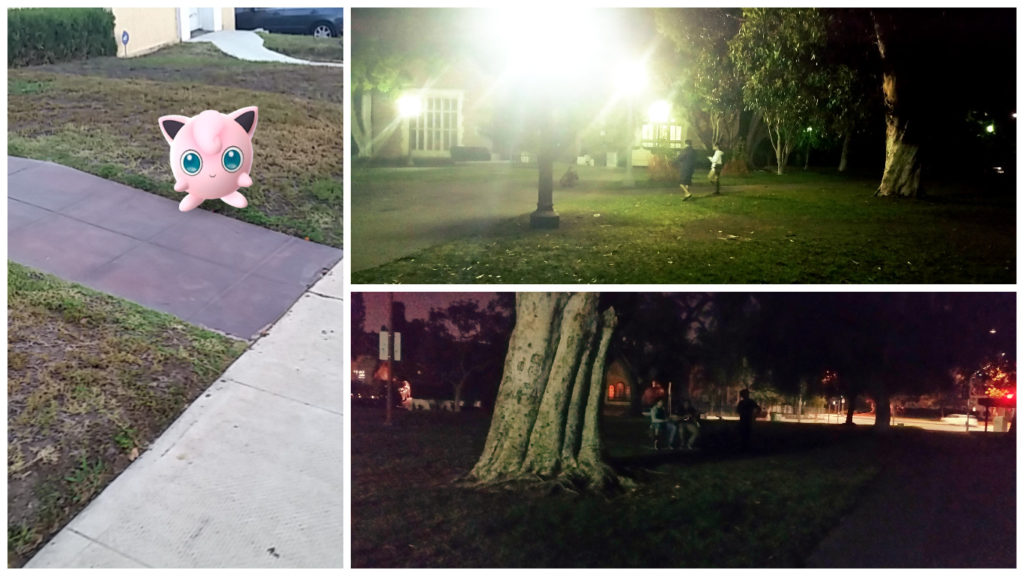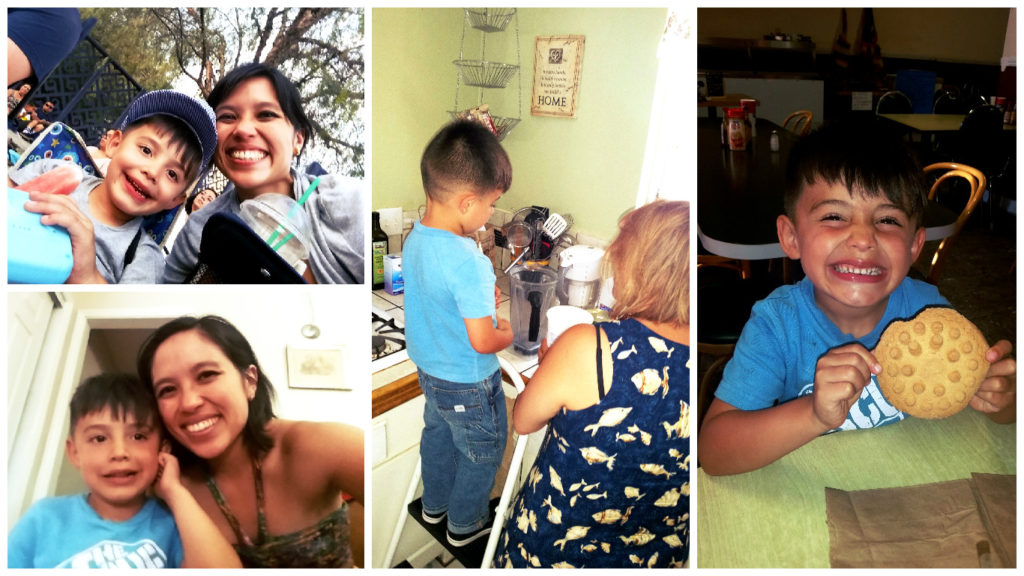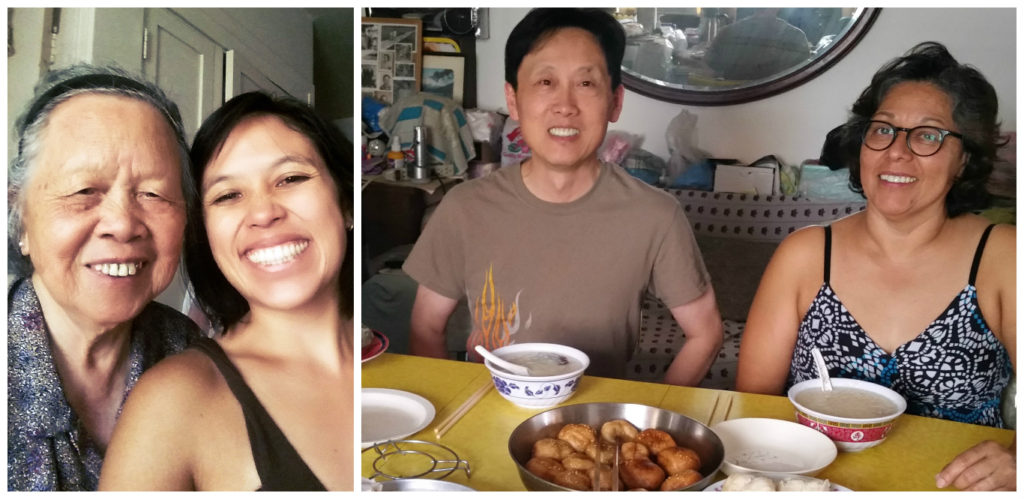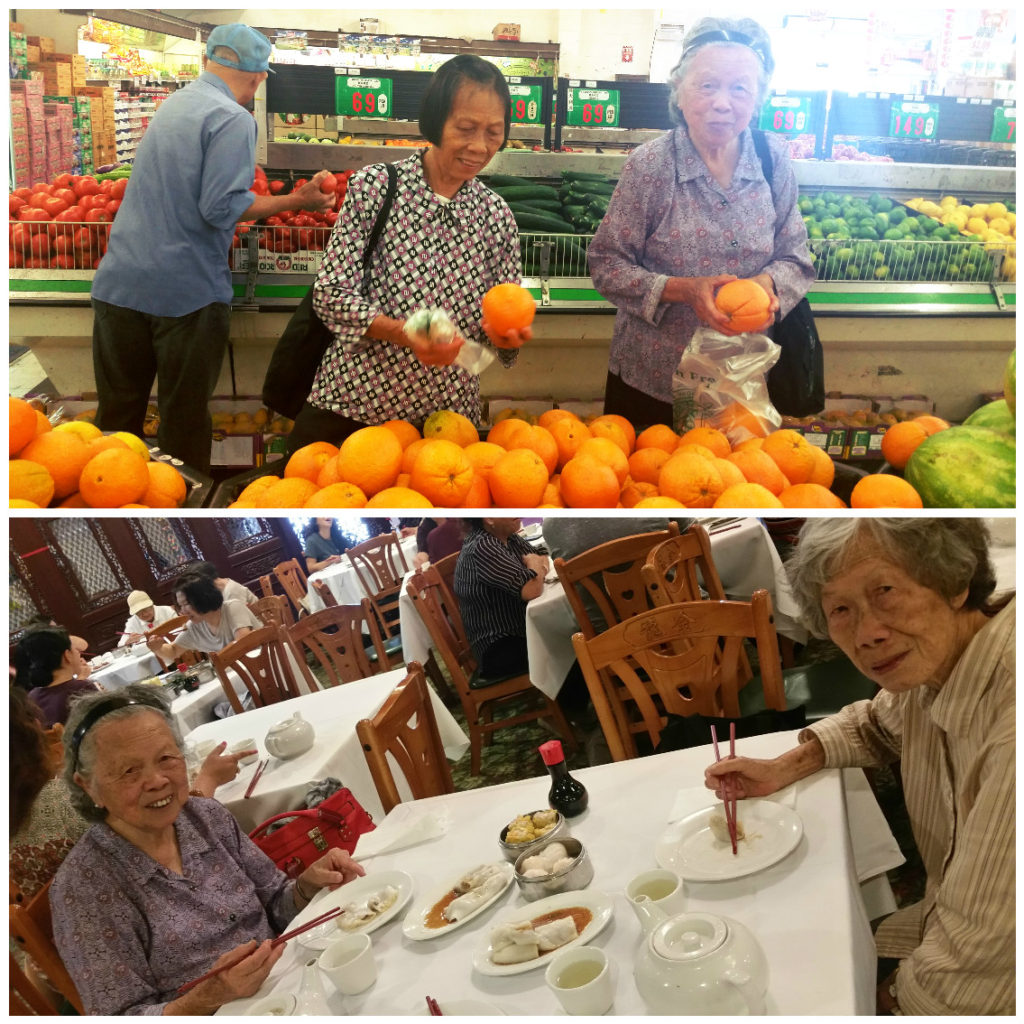 This isn't even close to representing all the great adventures we had with friends and family. Next time, remind me to take more pictures!
LA, we'll be back soon(ish). In the meantime, we're off to places new and old.
First stop: Tampa, Florida.