Bristol is a community-centric city if I've ever seen one.
It's got its own currency, the Bristol Pound, that's used everywhere in the area from the local markets and food stalls, to its public transport system, to the gas and electric companies that service Bristol. Unlike the British Pound, where just 20% of the money stays in the area, a whopping 80% of the Bristol Pound stays in the community, supporting local farmers, tradesmen, and businesses. They are fiercely proud of reinvesting in the area. I don't know if I've ever seen as many organic, local, sustainable options that were so normalized, rather than being a high-end or trendy experience as so often in the states.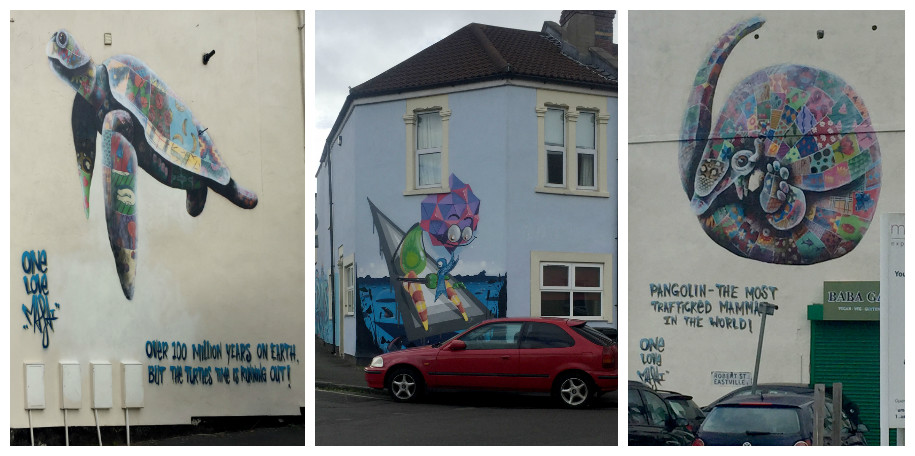 Bristolians find pride in their community and a major outlet for this is their street art. Bristol is the home of the ever-popular and famous Banksy. We went on a hunt for some of his works; while we only found a few of his works that were preserved, we found so many other works that spoke to Bristol's thought-provoking, and often humorous, identity.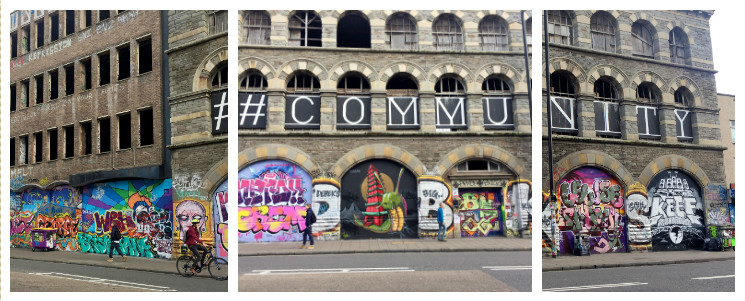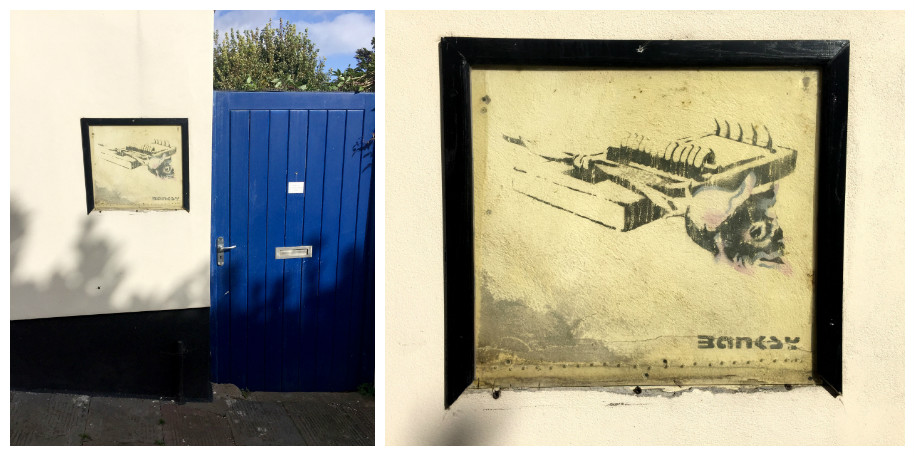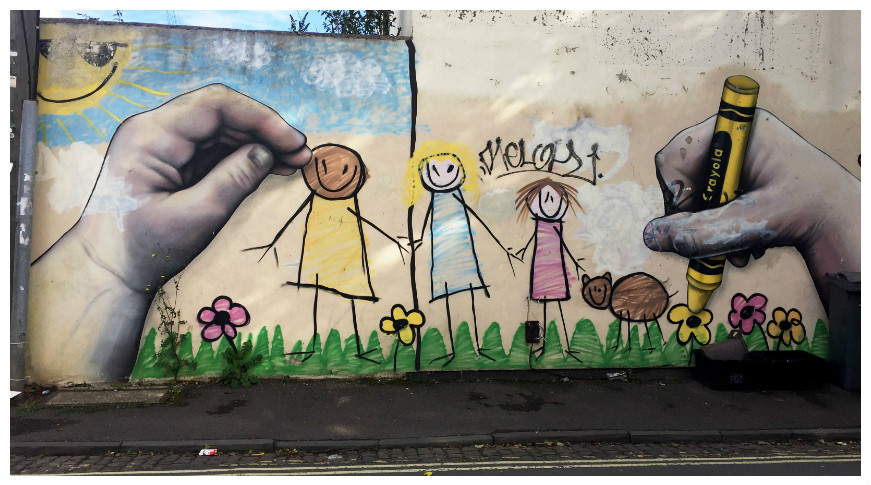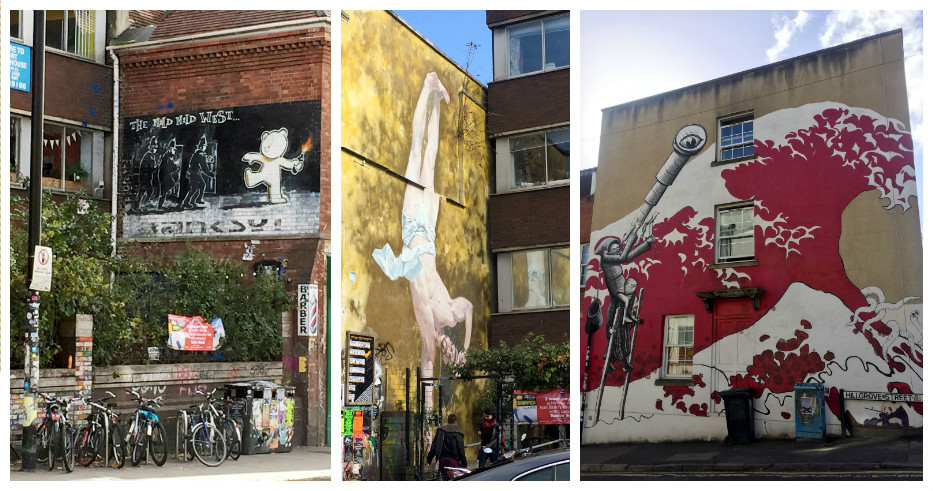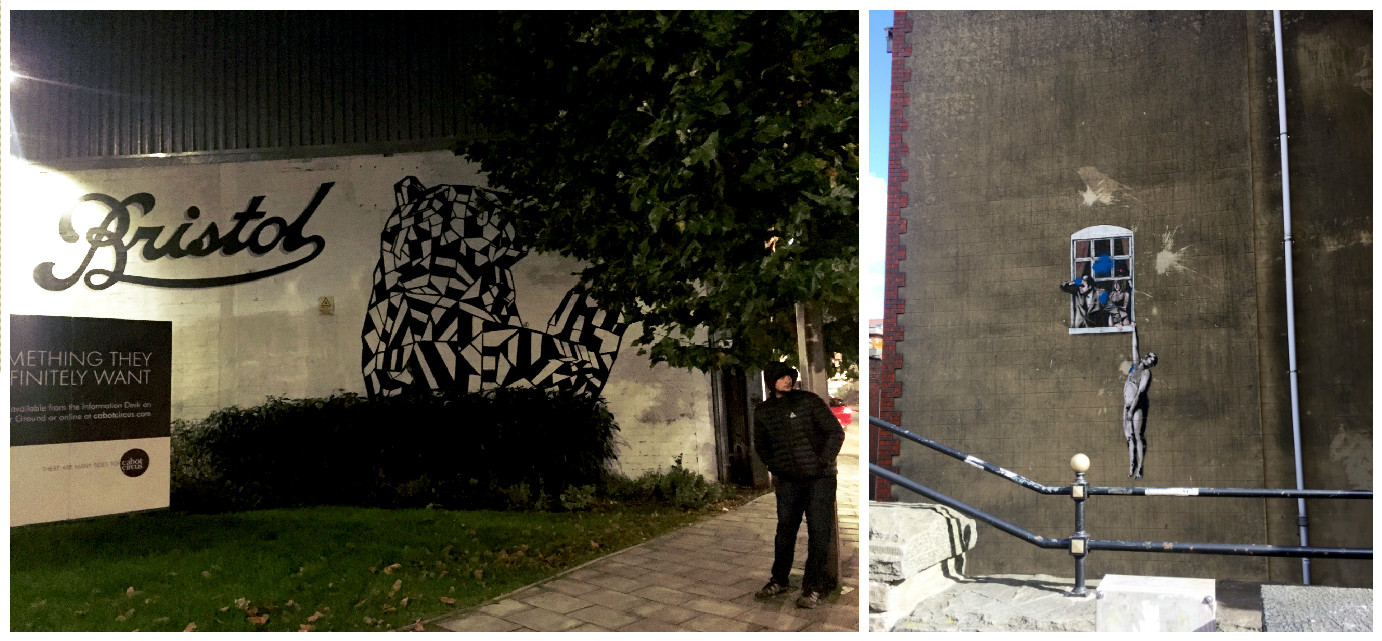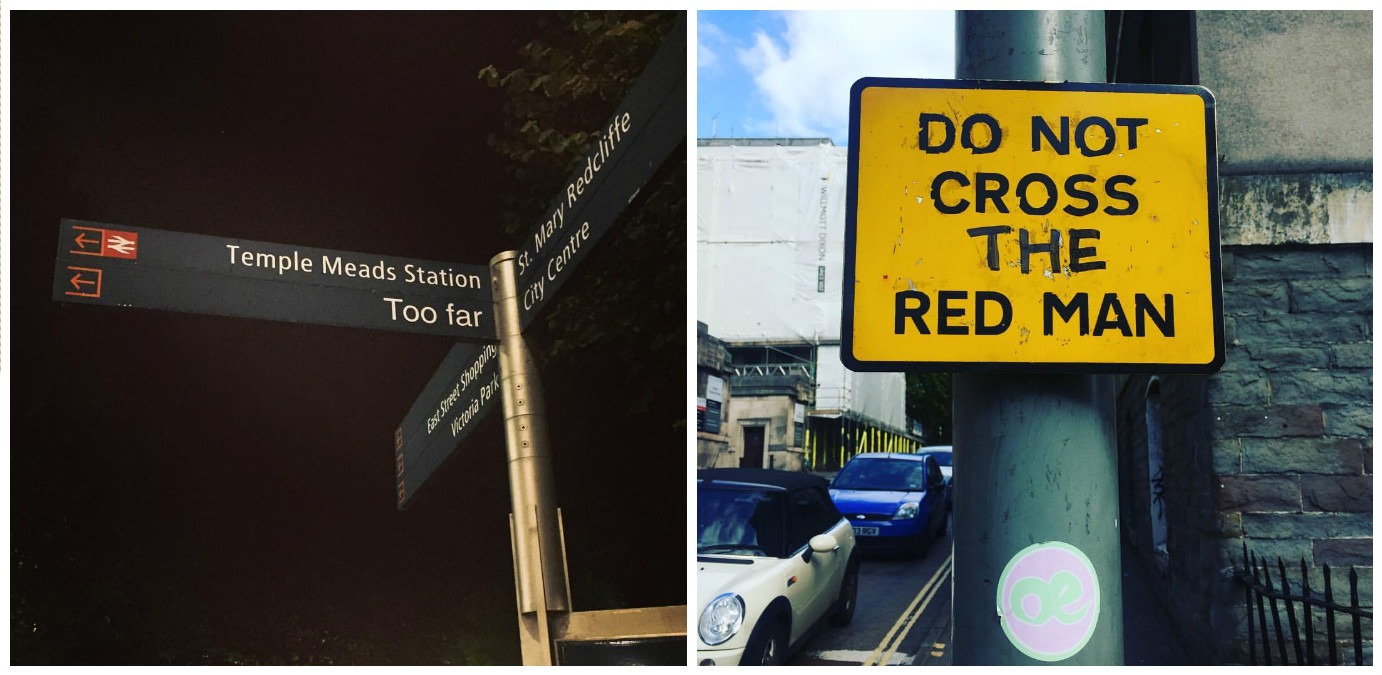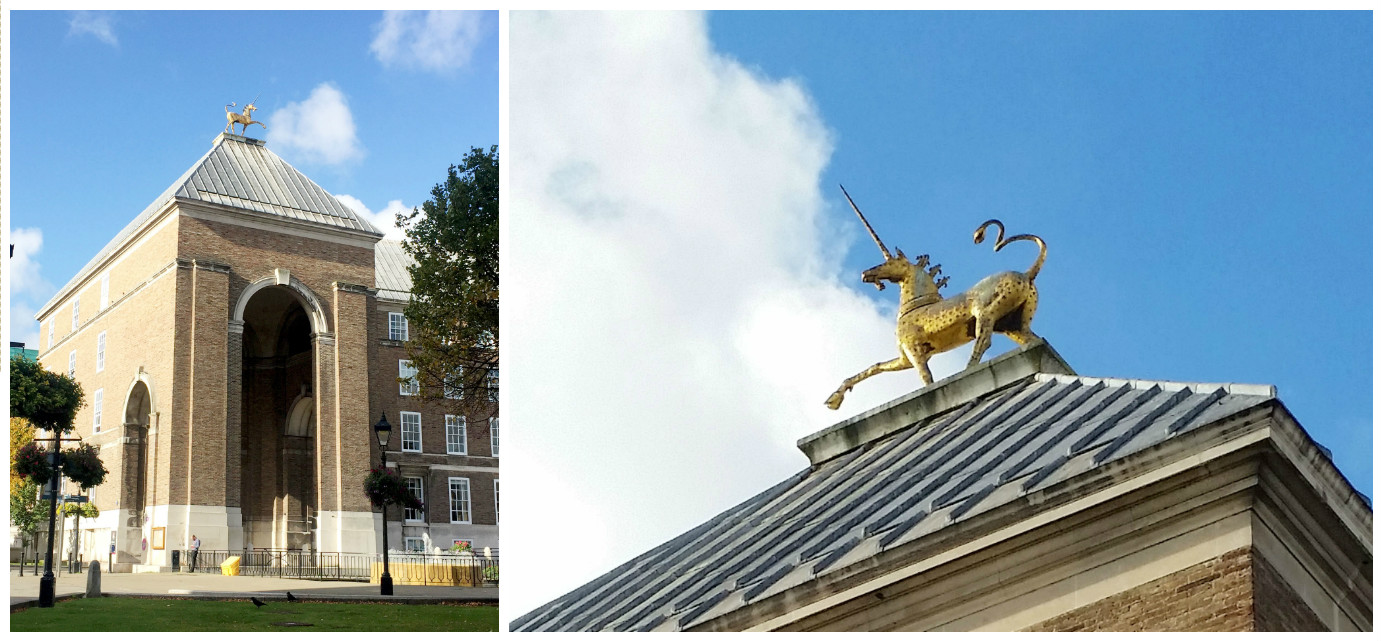 Only in Bristol, it seems.